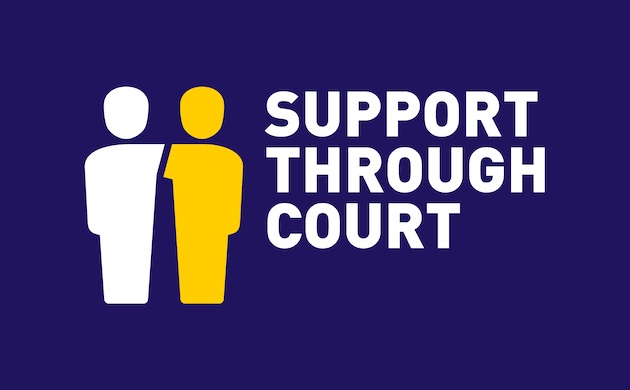 CHARITY PARTNERSHIP
Harcus Parker is proud to be partnering with Support Through Court, a charity whose aim is to provide practical and emotional support to vulnerable individuals who find themselves facing court alone. Support Through Court aim to ensure that people can represent themselves with dignity and can navigate the complex court process to achieve the fairest possible hearing. To date, Support Through Court have supported tens of thousands of people through the court process. This invaluable work is ever more important in a time of diminishing legal aid and spiralling living costs which contribute to financial instability. Such instability is a significant contributor to court actions such as debt recovery actions, housing repossessions and relationship breakdowns – challenges which can affect anyone, but which are likely to be all too familiar to mortgage prisoners.
You can read about the charity, and the work they do on their website, available here.
Harcus Parker will donate 2% of the Solicitor's Fee to Support Through Court in the event of a successful outcome of the Whistletree Mortgage Prisoner Litigation.